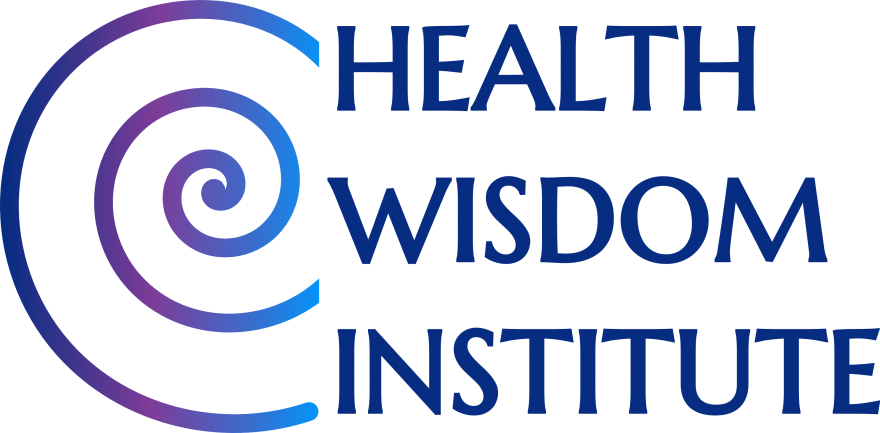 Are you looking for an innovative resource where you can join in to explore the many areas of life that can impact our health?


High quality, well-researched FREE health resources

Personal health support options

Nourishing Food Guide

Nutrient and Supplement Guide

Details of courses, events, talks

Inspiring blog posts
Be sure to sign up above for our FREE GIFT - the Health Wisdom Essentials Special Report - and be the first to know about Health Courses, Expert Health Summits, inspiring and informative updates and receive the health support that comes from being a part of a caring and inquisitive community.
We have lots to share and much more to explore....