Inspiring Connections With Jenny....
Introducing Inspiring Connections With Jenny Video Series
Jenny introduces her VideoCast series exploring many health and well-being concepts, sharing her personal and professional perspectives
---
Health Choices, Sliding Doors...
Jenny shares her thoughts on harnessing our choices.
---
Learning from your past to walk forward to a healthier future...
Jenny shares her insights on the value of learning from and embracing the lessons in our life history to guide our future.
---
Hydration - Is it just about the water?
Jenny shares her thoughts on the profound influence of water quality on our experience of life.
---
Hydration Know How With Jenny
Jenny shares tips and suggestion for water quality choices and enlivening your water for improved cellular hydration
---
Who Do You Trust?
Jenny shares her perspective on how we can decide what and whom to trust?
---
Rhythms & Cycles
Jenny considers some of the many cycles and rhythms that we live within
---
Speaking From Your Heart
Jenny shares her thoughts on the power of speaking from our heart
---
Explore your health stack-up
Jenny shares her thoughts about the importance of considering our unique health situation as the signpost towards a resolution, plus have a peek into the Soul Integrity talk in Glastonbury
---
Gratitude for Knowledge, Sharing and Community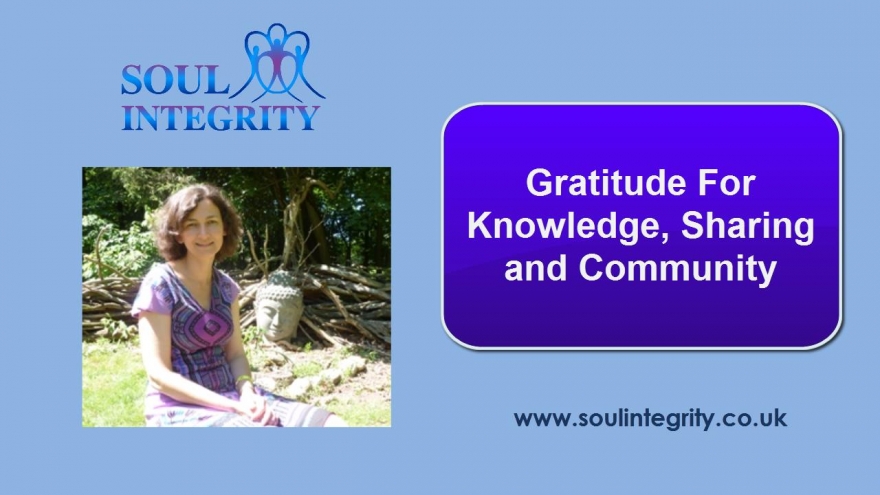 Jenny expresses her gratitude for knowledge, sharing and community following her recent trip to upstate New York for the Summer Solstice Celebration
---
Sand Mandalas