Inspiring Health Wisdom From Within....
Don't let your health stop you from being who you truly are.....

Health challenges can be messages to be interpreted - Learn More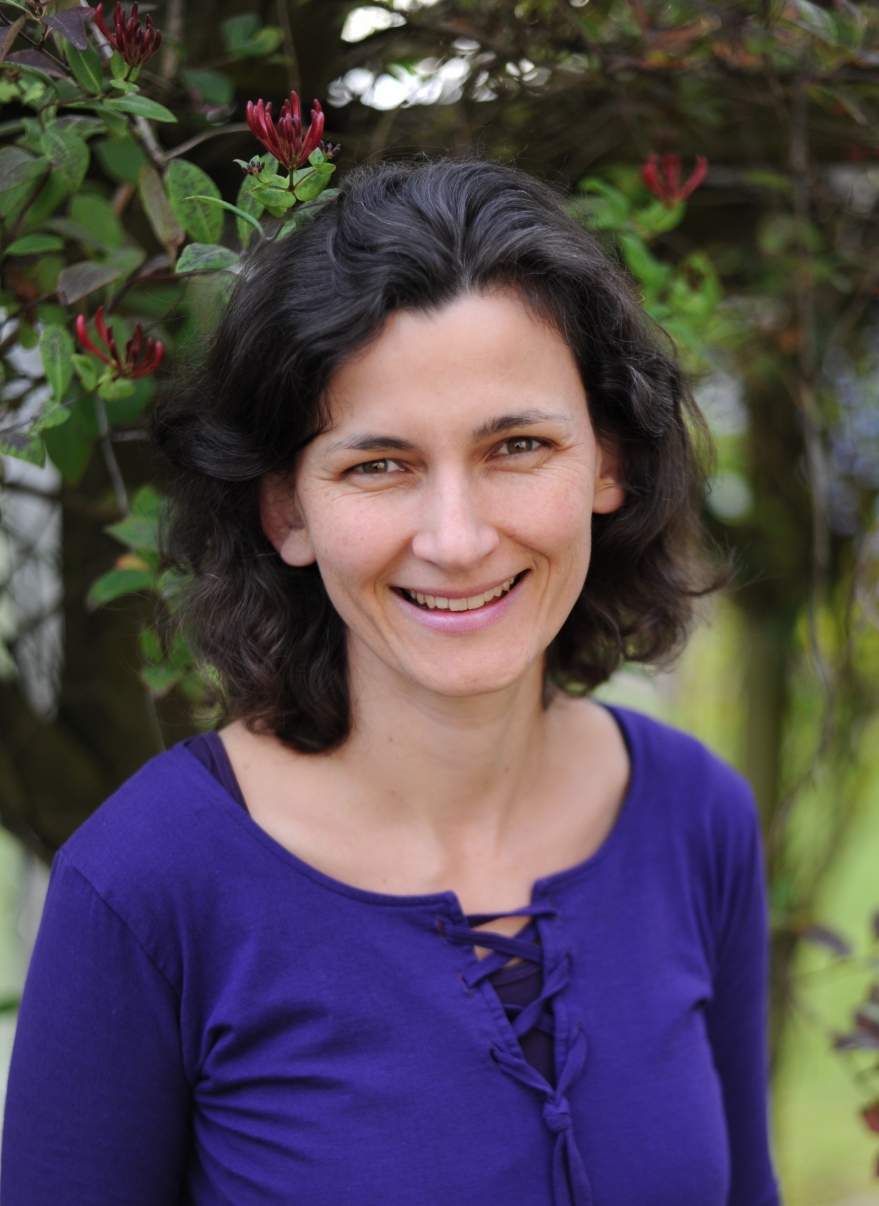 Jenny can support you with committed health mentoring drawing from experience
from nursing knowledge and natural health awareness to help you craft practical
and realistic solutions unique to your situation so you can
discover your clear pathway towards thriving and feeling fulfilled.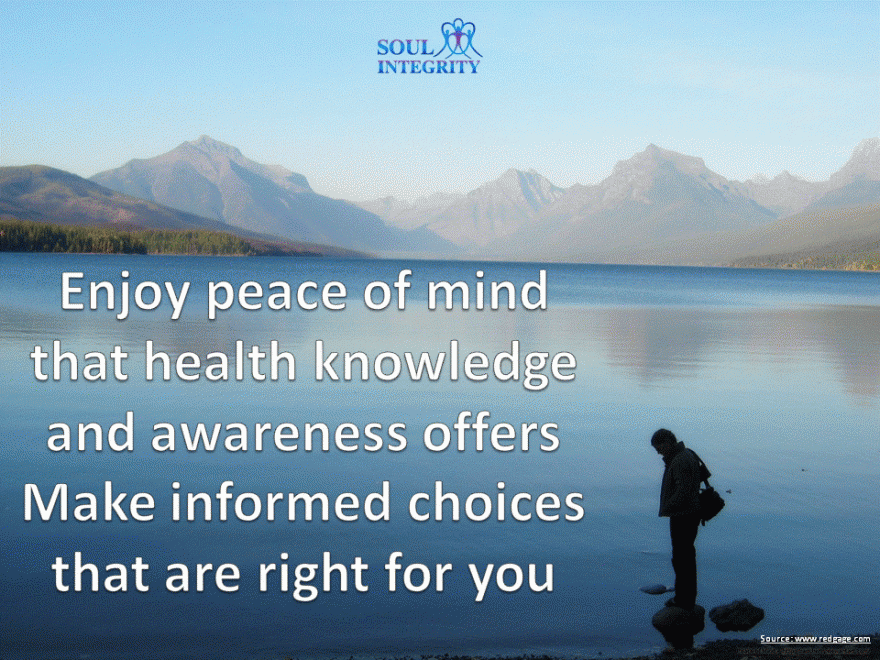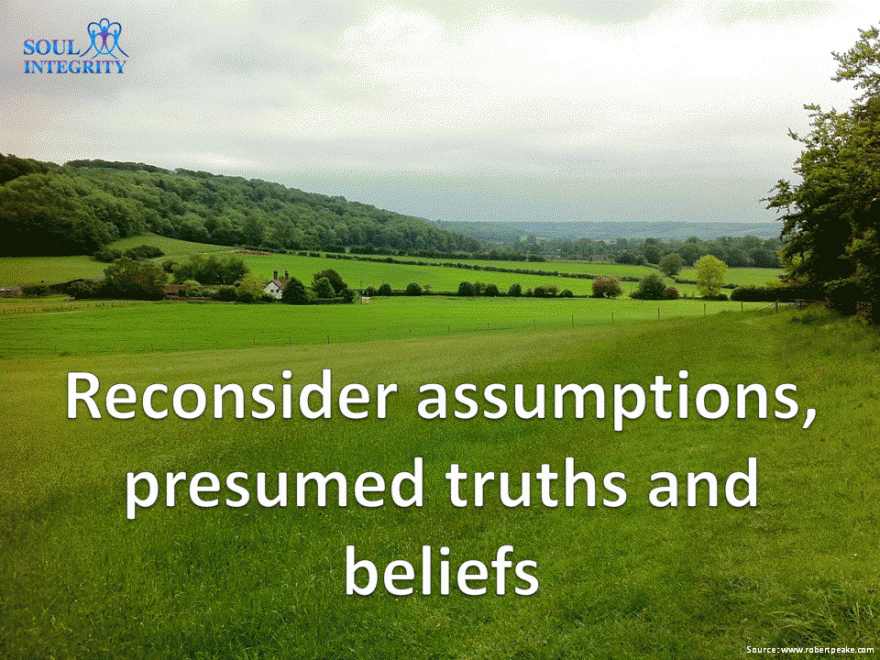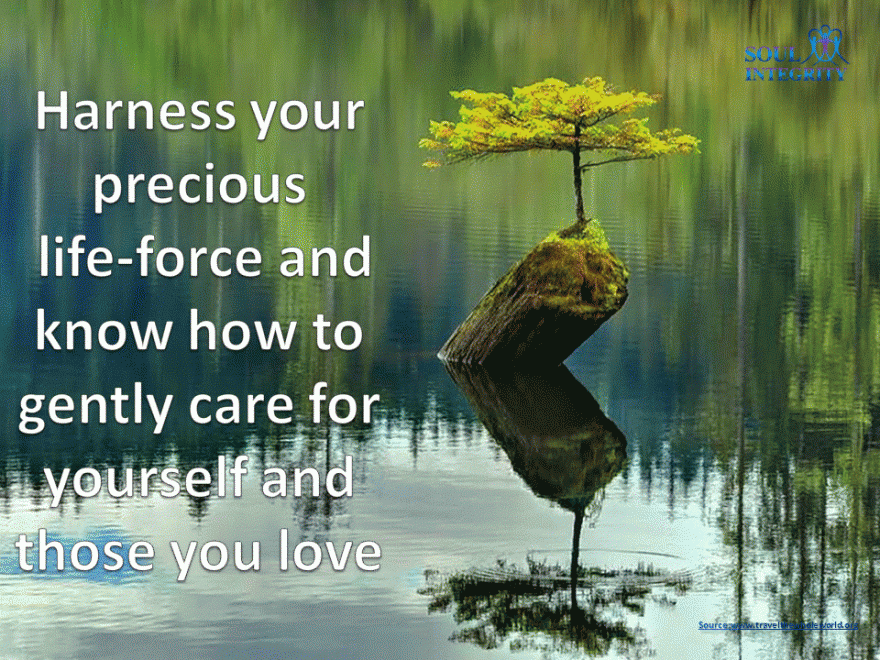 ---
Soul Integrity has been created especially to support people
that seek to enhance their well-being so they are more able to unfold
their fulfilling, unique contribution in the world.
We'd love to support you.... please contact jenny@soulintegrity.co.uk

Copyright © Soul Integrity Ltd 2018 All Rights Reserved
All files and information contained in this Website are copyright by Soul Integrity Ltd, and may not be duplicated, copied, modified or adapted, in any way without our written permission. Our Website may contain our service marks or trademarks as well as those of our affiliates or other companies, in the form of words, graphics, and logos. Your use of our Website, Blog or Services does not constitute any right or license for you to use our service marks or trademarks, without the prior written permission of Soul Integrity Ltd. Our Content, as found within our Website, Blog and Services, is protected under United Kingdom and foreign copyrights. The copying, redistribution, use or publication by you of any such Content, is strictly prohibited. Your use of our Website and Services does not grant you any ownership rights to our Content.
Opinion Disclaimer - The views and opinions expressed within this website, during consultation, at events, seminars or talks are those of the authors and do not necessarily reflect the official policy or position of Soul Integrity Ltd. Any content provided by our bloggers or authors are of their opinion, and are not intended to malign any religion, ethnic group, club, organization, company, individual or anyone or anything.