Welcome to our website!
Thank you for taking the time to read about our vision and the creation of Soul Integrity.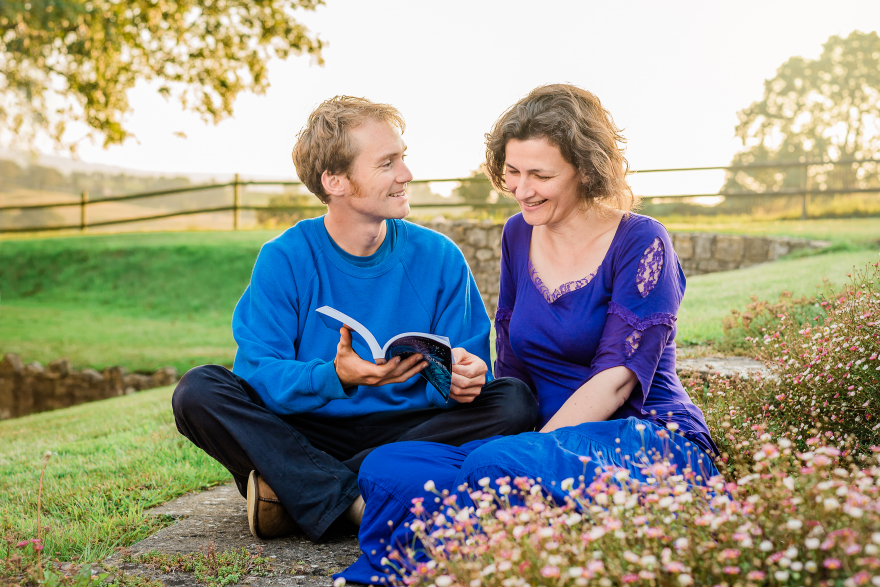 There are many factors in our lives today that can hold back the expression of our true nature.
Through our own life journeys we continue to develop a deep understanding of the many challenges and hurdles to living a more fulfilling and peaceful life. These could be family circumstances, health challenges, fear and the pressures and strains of modern life.

Do you have a feeling of something much greater inside you,
a purpose to fulfil or a great level of health to achieve, than is currently expressing outwardly in your life?


We are constantly learning from life and everyone around us. By sharing knowledge and insights through courses, workshops and personal mentoring, we are providing opportunities to spark conversation, to explore and understand many aspects of life that influence our levels of health.
We intimately understand how uncomfortable and distressing it can be to feel trapped, frustrated or constrained by life circumstances.
Our intention for offering support and guidance is to encourage and empower you with skills and awareness to reduce the potential pitfalls that can easily arise due to lack of understanding and awareness combined with cultural norms and assumptions.
With empowerment comes hope, so you can keep moving forward towards unfolding the unique way of life that you envisage will bring you happiness, excitement, fulfilment and freedom.
"Our deepest fear is not that we are inadequate. Our deepest fear is that we are powerful beyond measure. It is our light, not our darkness, that most frightens us. We ask ourselves, who am I to be brilliant, gorgeous, talented and fabulous? Actually, who are you not to be? You are a child of God. Your playing small doesn't serve the world. There's nothing enlightened about shrinking so that other people won't feel insecure around you. We were born to make manifest the glory of God that is within us. It's not just in some of us, it's in everyone. And as we let our own light shine, we unconsciously give others permission to do the same. As we are liberated from our own fear, our presence automatically liberates others." -Marianne Williamson
We know it can take great bravery and determination to live your own path, which may mean stepping outside of expected norms, to create self worth based on your own integrity and not the values of others that may be different to your own.
We celebrate your individuality and honour your unique life circumstances.
We really need people that are expressing the best of themselves who are motivated to share their unique gifts with the world. On purpose people making an impact within their speciality, or area of interest, creating healthy and happy families, or even feeling able to enjoy making a positive difference in just one other person's life is world changing.
We are deeply committed to sharing the potential strength derived from conscious decision-making and from understanding choices. We enjoy sharing the opportunity to be proactive and responsive instead of reactive and vulnerable so we can all contribute to taking the best care of each other and providing a safer, happier environment for our next generation.

We are grateful to have the opportunity to develop Soul Integrity with you
and we hope our work assists you on your unique journey through life.
Thank you for reading our vision.
Jenny and Quinn