FEELING CONCERNED AND UNEASY?
Are you confused about the current world circumstances?

Looking for support and guidance to make sense of it all?

Have we really been aware of all we need to know to make more informed decisions,
so we can trust ourselves with our own well-being?

Do you care about the preservation of our community, our children,
our elderly, as well as our own personal health choices?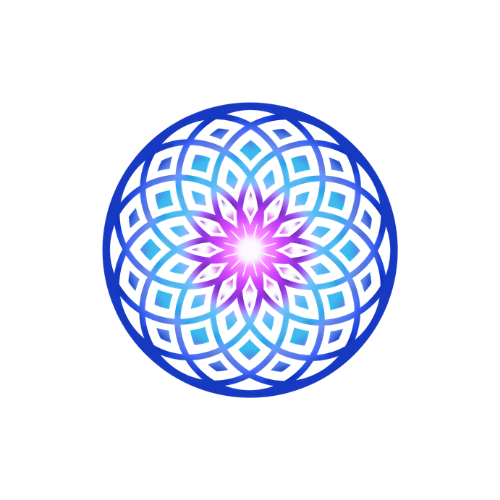 Join the Health Wisdom Network Membership to:
Connect with a supportive and stable network of friendly people to stay informed during unpredictable times

Feel valued and encouraged for your presence and contributions

Receive support to navigate current events, increasing knowledge and awareness, through regular connection, opportunities and resources

Support a rapidly growing conscious movement, dedicated to protecting our health freedom across the globe

Plug back in to your intuitive knowing of how to heal, strengthen your immunity and trust in your innate cellular intelligence